Mérieux NutriSciences is dedicated to protecting the health of consumers around the world, offering a wide range of food quality and safety services.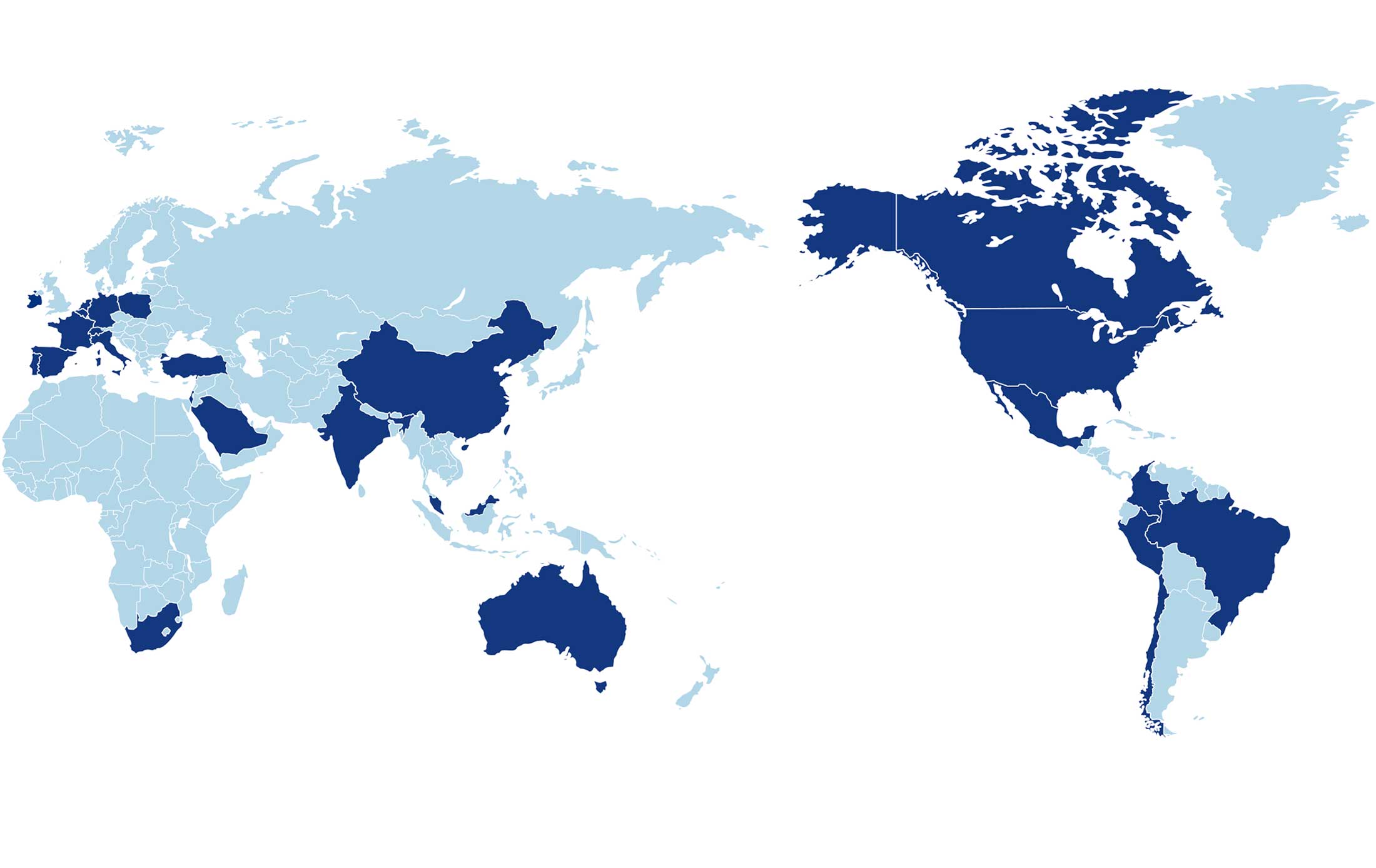 MORE THAN 30 YEARS OF EXPERIENCE IN SENSORY ANALYSIS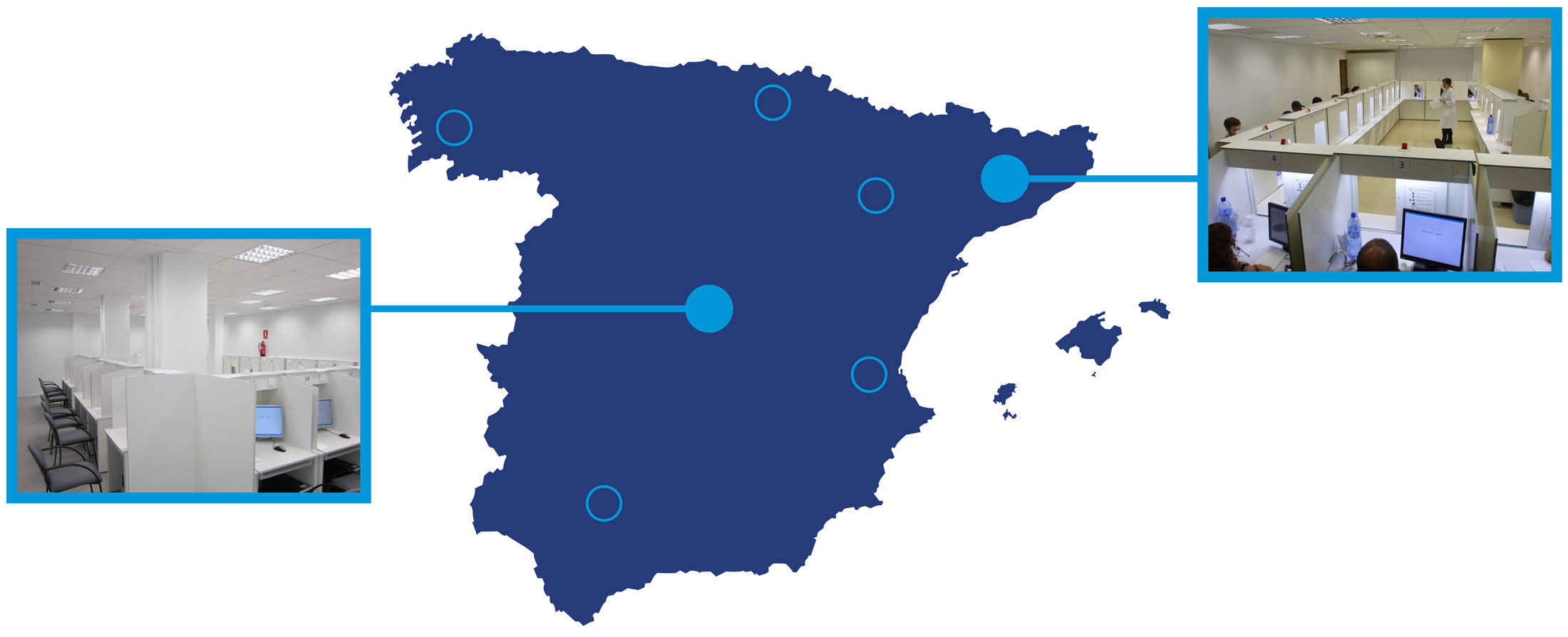 National Coverage, two central offices in Madrid and Barcelona.
>30 years of experience in sensory research
HUT: The consumer evaluates the product at home, using it in their usual way
>18,000 registered consumers.
Test rooms in accordance with standards (ISO 8589:2010).
Our facilities are adapted to recreate an

authentic consumer experience

in a controlled space. Equivalent to what consumers would find in their homes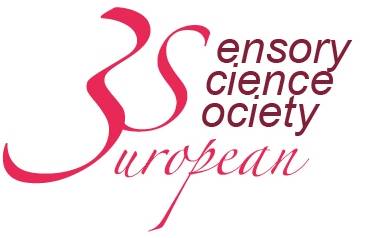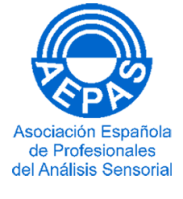 GLOBAL NETWORK OF SENSORY ANALYSIS CENTRES
SOLUTIONS: THE SUCCESS OF THE PRODUCT
The success of a product on the market derives from the combination of the elements that make up the consumer's experience of the product (Sensory Characteristics, Brand Image, Price and Packaging).
Understanding and managing the sensory properties of our products is a fundamental strategic element for their success in the market.
We help you identify new needs and (re)position yourself in the market.
We help you choose the concept or prototype with the greatest impact for consumers.
We help you develop your product/packaging in line with your brand and your target market.
We help you identify the best graphics and the most attractive claims for your campaigns.
Check out the latest publications on best practice, studies and research on the analysis and trends in sensory marketing.
In an increasingly competitive market, we need to clearly know our product, how it is perceived by the
We are pleased to inform of Mérieux NutriSciences Spain's attendance at the V Congress of the Spanish Association
Sometimes there is a need to quickly describe sensory differences between a number of products. If you do