42% of consumers would be willing to pay more for foods that are sustainable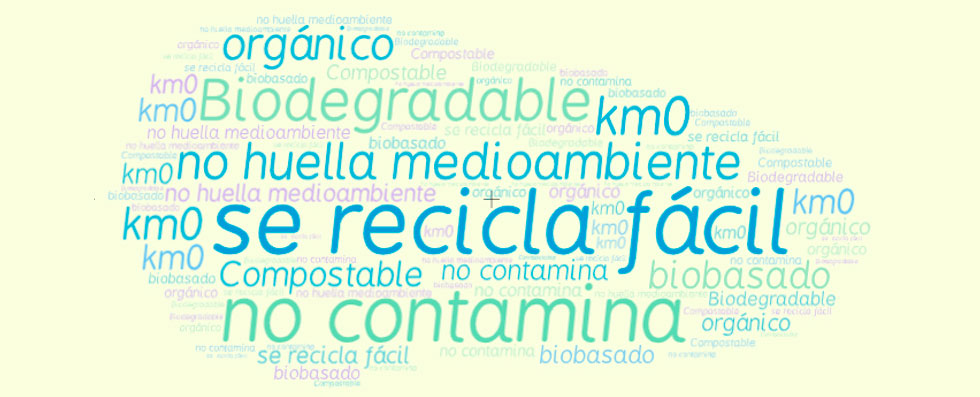 In our second wave SILLIKER OPINNION PANEL we asked consumers about various aspects relating to sustainability and food products. The survey was carried out during the month of June at our Sensory Centres in Madrid and Barcelona.
To start with, we asked them about their level of involvement in recycling food product packaging.
• 63% carry out a high level of recycling (> 75% of packaging).
• In Barcelona, the % of consumers with a high level of recycling is somewhat higher than in Madrid (73% vs. 55%). No differences were observed between men and women.
• By age groups, the older target group (51-65 years) recycles more than the other two age ranges.
When asking what SUSTAINABLE PACKAGING means to them, most of the associations related to the following terms:
• it is a container that can be easily recycled.
• it is a container that does not pollute.
• it is a container that does not leave a footprint on the environment.
• it is a biodegradable container.
Regarding their degree of agreement/disagreement with a series of statements, we would highlight:
• 78% are concerned about the waste produced by society in general and 43% specifically consider the food waste in their home to be worrying.
• 42% of those surveyed would be willing to pay more for food that is sustainable.
• 60% of those surveyed give great importance to a container being easy to recycle, however, only 29% would stop buying a product because its container was not very sustainable.
Please contact us to see all the details of the results of this survey. Also contact us if you want to ask our consumers about any topic and introduce one or more questions in the next SILLIKER OPINNION PANEL wave.