Only 32% of consumers acknowledge having seen the nutri-score logo on a food product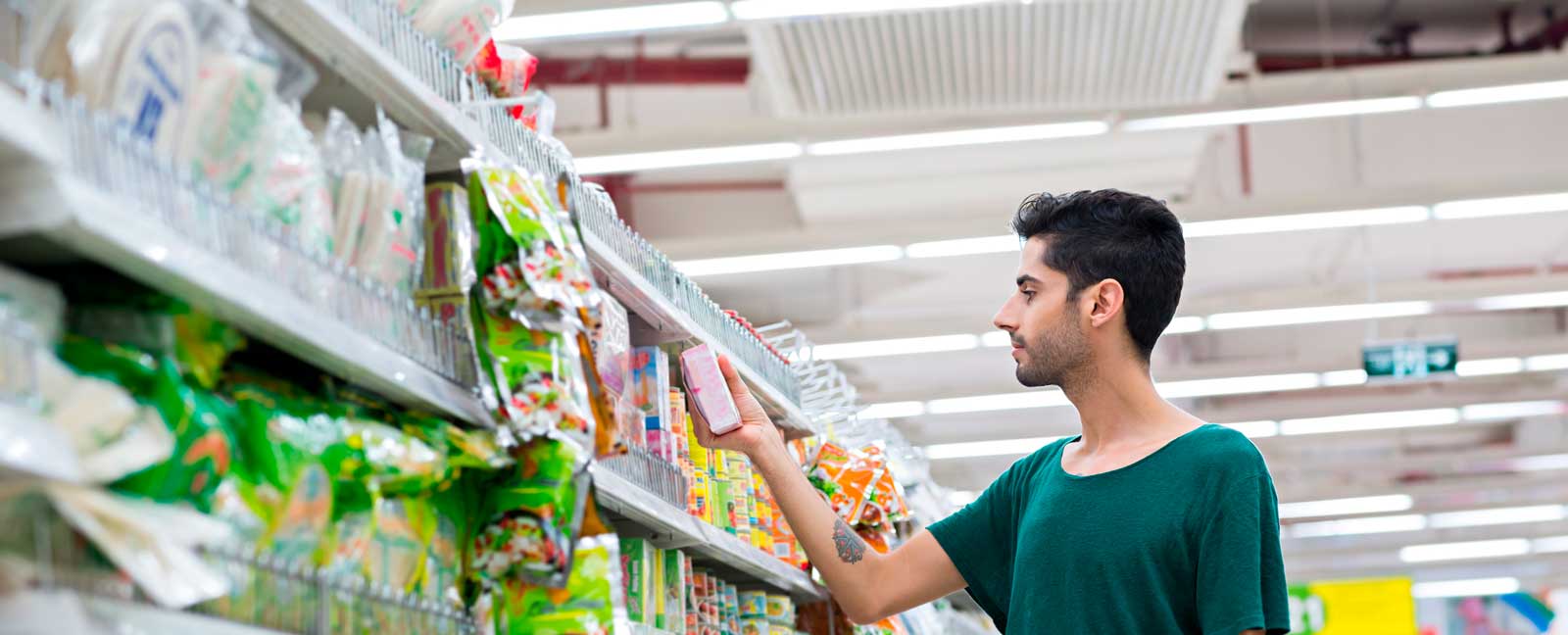 The results of our last OPINNION show us that only 32% of our interviewees in the survey acknowledge having seen the NUTRI-SCORE logo printed on a food product.
This figure rises to 47% among young people aged between 18 and 34 years and is significantly higher than the figure obtained from consumers aged 35 to 54 years (30%) and 55 to 65 years (20%). There were no differences between men and women or between cities (Madrid – Barcelona).
The survey was carried out during the month of February at our Madrid and Barcelona Centres with a total of 317 consumers attending our sessions.
Of the consumers who acknowledge having seen the logo, 40% know that it is an indicator of the nutritional quality of the product. Of the remaining 60%, 25% do not know what it means, 24% think it is an indicator relating to that manufacturer's respect for the environment, and 11% think it is an indicator relating to the quality of the product.
Asking consumers if they take this logo into account when deciding to buy similar products, about 50% stated that they take it very much or quite a lot into account. Among women, this figure is 60%, much higher than the importance given to it by men.
It should be noted that almost 70% of the consumers questioned would be willing to pay extra on the price of a product if it has a better Nutri-Score indicator, compared to another with a lower price. Again, among women, this willingness is 80%. Between the age groups, there are no appreciable differences.
Please contact us to see all the details of the results of this project and to discover the opinion of consumers through tailor-made research.